Unlock the secrets to land your next job - Absolutely free!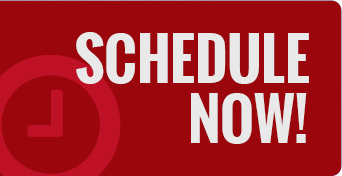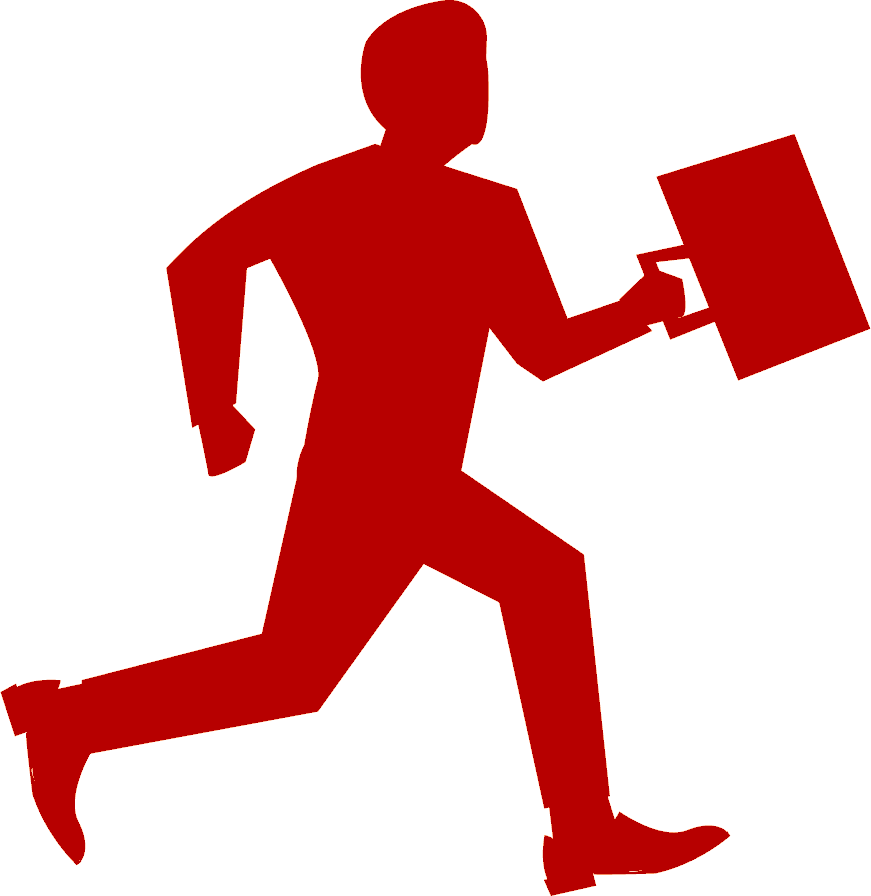 Success in the Job Hunt
How to successfully maneuver the job hunt process, even if you don't know where to start or you've tried everything you can think of.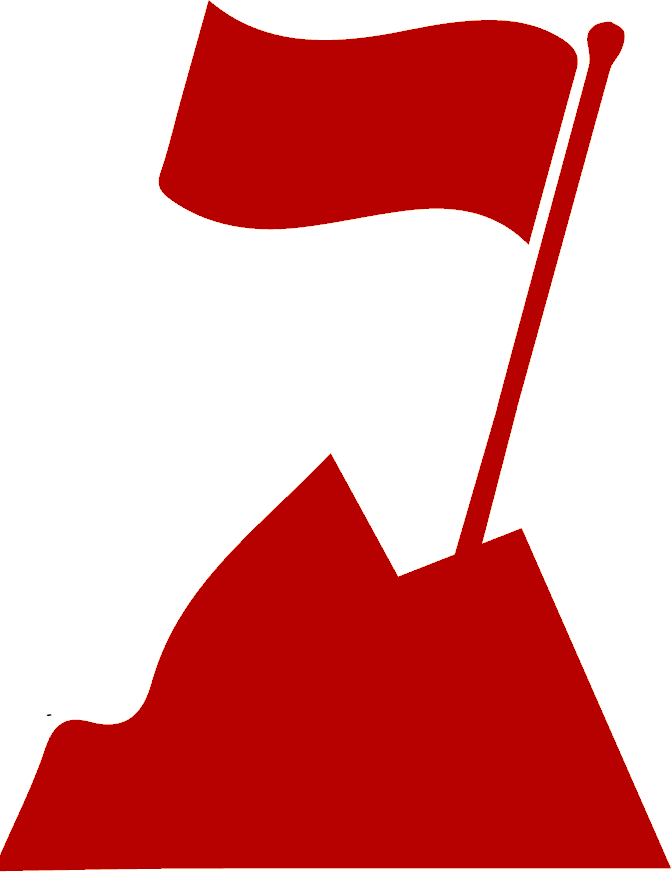 Feel Successful
How to FEEL successful, even if you've recently been rejected or have no leads at all.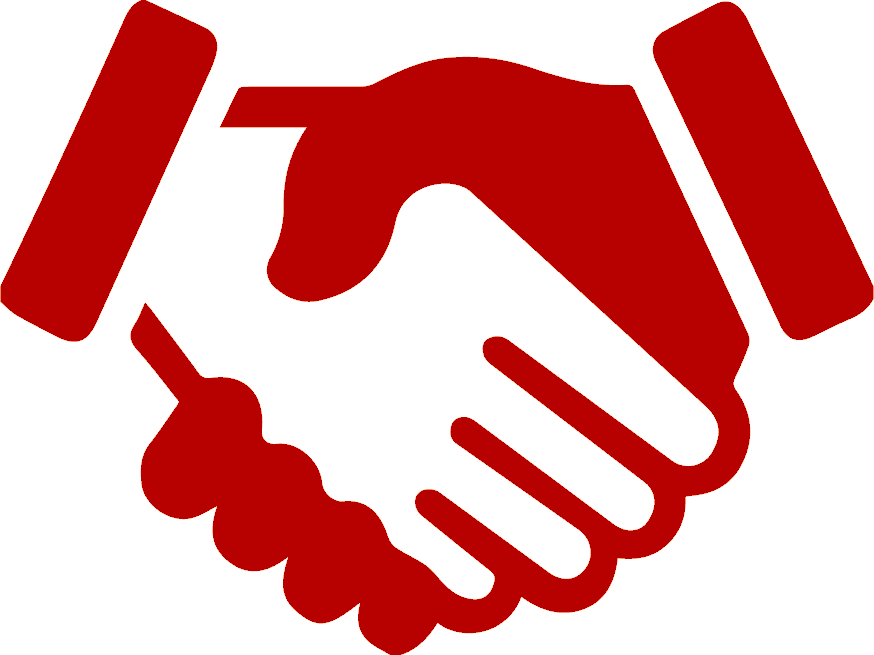 Get Noticed
How to get more responses from potential employers. Stay organized and efficient when you're searching for a job. These habits can increase the chances of getting a positive response from employers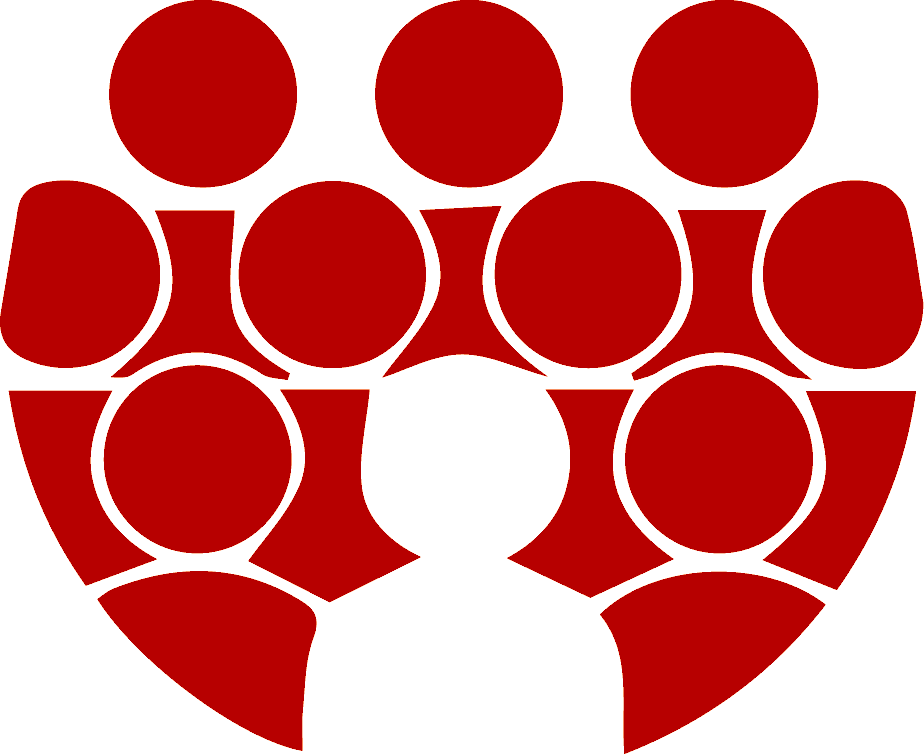 Stand Out
How to stand out from all the other candidates. Do something that makes you really stand out among all the other interviewees
Show True Value
How to show your true value to an organization. You can demonstrate your value to a new organization without locking yourself in as being too indispensable to let out of your current job.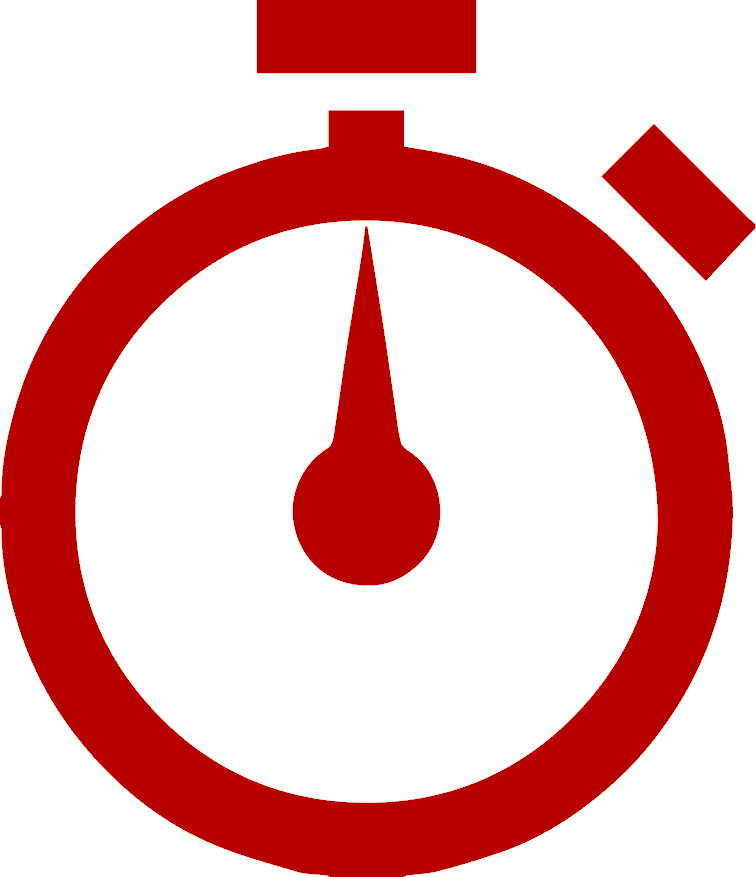 Be Persistent
How to be persistent, without being bothersome. Persistence often pays off in personal and professional affairs, but there is sometimes a fine line between being persistent and being annoying. Learn to do it right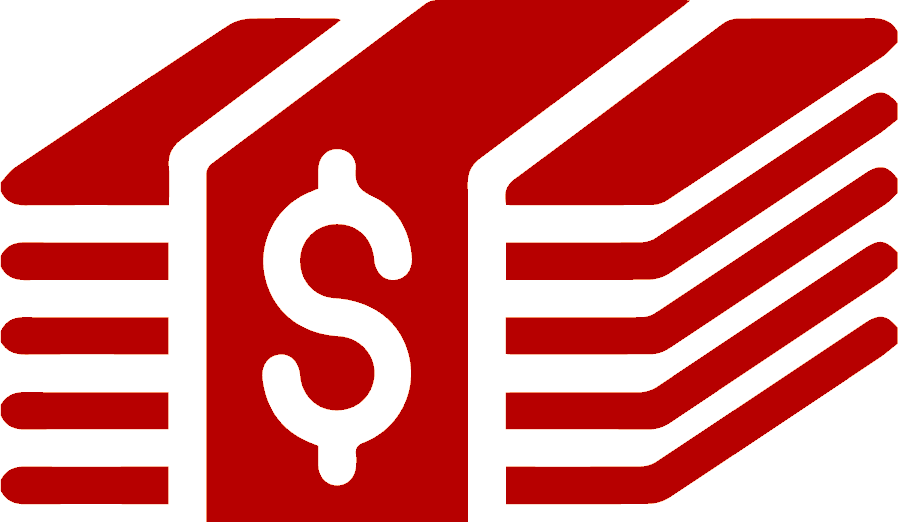 Get Paid For Your Worth
Get paid what you're worth, make a plan that's based on data, not secondhand information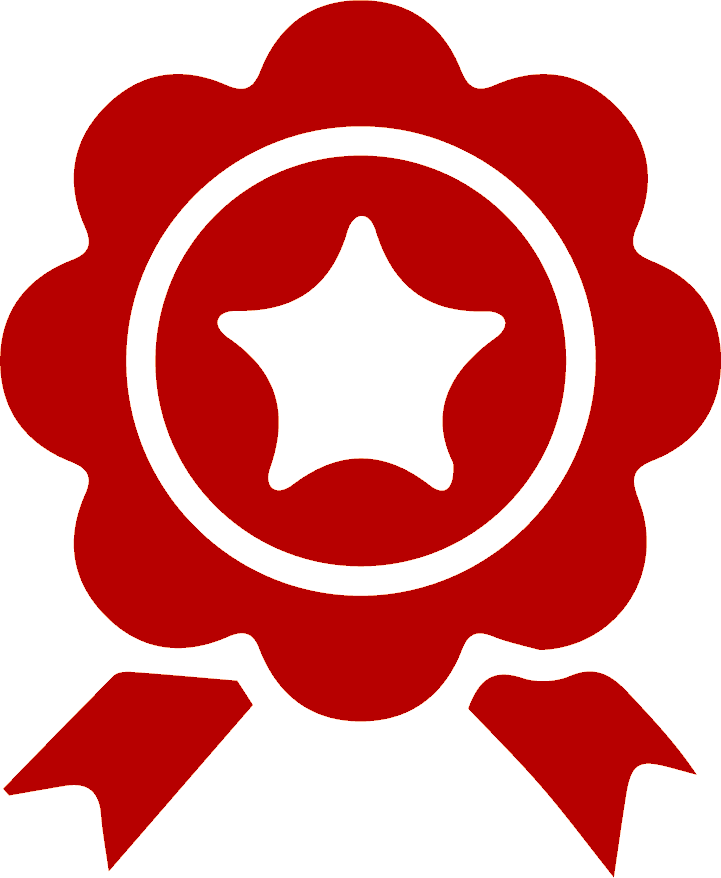 Get the Job Want
How to get the job you want, so you can get back on your feet, feel confident, and see yourself going in the direction you've always wanted in your career.
Meet Casey
"Josh helped me explore my dreams and passions and how I could easily start making money now and still follow my dreams. I didn't think that was possible. Within a month I found a job that incorporated elements of my dream, but also paid the bills."
Meet Dalin
"I was out of work for about 6 months, just trying to figure out what I wanted to do next. I decided to work with Josh and the very next week, I got a great job doing what I wanted."