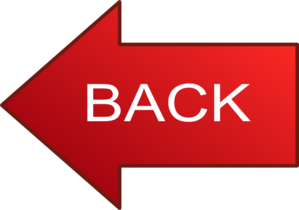 Civil Engineering Technician Resume Sample

Civil Engineering Technician Resume Sample Bullet Points

Below is a list of bullet points that you can use on your resume in describing your experience as a civil engineering technician
Apply theory and principles of civil engineering in planning, designing, and overseeing construction and maintenance of structures and facilities under the direction of engineering staff or physical scientists.
Draft detailed dimensional drawings and design layouts for projects and to ensure conformance to specifications.
Calculate dimensions, square footage, profile and component specifications, and material quantities using calculator or computer.
Read and review project blueprints and structural specifications to determine dimensions of structure or system and material requirements.
Confer with supervisor to determine project details such as plan preparation, acceptance testing, and evaluation of field conditions.
Inspect project site and evaluate contractor work to detect design malfunctions and ensure conformance to design specifications and applicable codes.
Develop plans and estimate costs for installation of systems, utilization of facilities, or construction of structures.
Prepare reports and document project activities and data.
Respond to public suggestions and complaints.
Civil Engineering Technician Resume Sample Keywords and Simple Phrases
For a general list of keywords for your civil engineering technician resume, you can see a comprehensive list on our
Resume Sample Keywords
page. These keywords are designed to help you use strong verbs in describing your experience on your civil engineering technician resume.