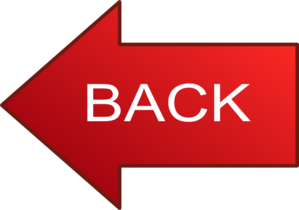 Back to
Legal Resume Samples
Legal Assistant Resume Sample
Legal Assistant Resume Sample Bullet Points
Assist lawyers by investigating facts, preparing legal documents, or researching legal precedent.
Conduct research to support a legal proceeding, to formulate a defense, or to initiate legal action.
Prepare affidavits or other documents, such as legal correspondence, and organize and maintain documents in paper or electronic filing system.
Prepare for trial by performing tasks such as organizing exhibits.
Prepare legal documents, including briefs, pleadings, appeals, wills, contracts, and real estate closing statements.
Meet with clients and other professionals to discuss details of case.
File pleadings with court clerk.
Gather and analyze research data, such as statutes, decisions, and legal articles, codes, and documents.
Legal Assistant Resume Sample Keywords and Simple Resume Phrases
Evaluating information to determine compliance with standards
Judging the qualities of things, services, or people
Organizing, planning, and prioritizing work
Establishing and maintaining interpersonal relationships
Documenting and recording information
Communicating with supervisors, peers, or subordinates
Communicating with persons outside organization
Updating and using relevant knowledge
Performing administrative activities
Identifying objects, actions, and events
Interpreting the meaning of information for others
Monitor processes, materials, or surroundings
Analyzing data or information
Decision-making and problem-solving
Interacting with computers
Scheduling work and activities
File documents in court
Analyze legal questions
Assist with legal research
Compile information for court cases
Obtain general information in legal office setting
Compile evidence for court actions
Examine data against legal precedents
Understand legal terminology
Maintain legal forms
Use interviewing procedures
Conduct legal research
Search legal records
Organize reference materials
Make presentations
Organize legal information or records
Communicate technical information
Maintain records, reports, or files
Follow rules of evidence procedures in legal setting
Analyze existing evidence or facts
Use knowledge of legal procedural rules
Write legal correspondence
Use oral or written communication techniques